Alumni from the University of Florida have created and guided some of the most innovative and profitable businesses in the nation and the world. Each year, the UF Alumni Association, in partnership with the UF Entrepreneurship & Innovation Center recognizes these amazing entrepreneurs with the Gator100 Awards.
Congratulations to our talented Herbert Wertheim College of Engineering alumni who made the 2021 list for leading one of the world's Fastest Growing Gator Companies!
No. 53 – EAST WEST MANUFACTURING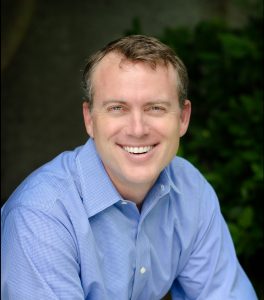 Scott Ellyson
1993 B.S. Industrial & Systems Engineering
Scott Ellyson is Chief Executive Officer (CEO) and co-founder of East West Manufacturing, where he has played a pivotal role in the company's growth. Managing projects from design to delivery, East West takes a concept, turns it into a design, manufactures the product to world-class standards and handles the entire logistics process for delivery to customers. In addition to overseeing East West's global operations, Scott is well recognized in the global manufacturing and distribution industry and is very active in the company's acquisition efforts.
To read more about Scott Ellyson's career, click here.
---
View the full list of Gator100 awardees or view the Herbert Wertheim College of Engineering awardees.
---
Diane Choate
Public Relations & Communications Strategist
Herbert Wertheim College of Engineering