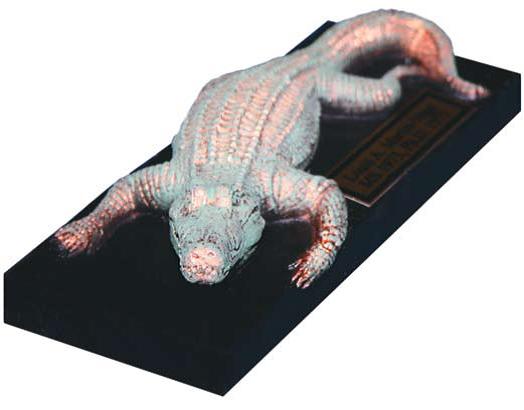 This award recognizes graduates of the Department of Industrial and Systems Engineering in the College of Engineering at the University of Florida that have achieved a distinguished record of leadership in his or her chosen profession or life's work, whether in the academic, corporate, entrepreneurial, non-profit, government or military sector; and performed outstanding service to the department, college, university or profession. It is expected that the awardee is a person of such integrity, stature, demonstrated ability and renown that the faculty, staff, students and alumni of the Department of Industrial and Systems Engineering will take pride in, and be inspired by, his or her recognition.
The inaugural class of winners (2009) was recognized at the Department's 75th Anniversary Celebration banquet. Subsequent winners will be recognized at the Department's annual spring banquet. Pictures and biographies of all winners will be prominently and permanently displayed in the Department and on the website.
Nominations of ISE alumni for this award are made on an annual basis by the current Department faculty. Review of nominees is conducted by the full faculty and is based on CVs and other background information. The Department will typically nominate 3-4 alumni for the leadership award in each year.