Student organizations are a great way to get involved at UF. Below are a list of student organizations that are relevant to Industrial Engineering: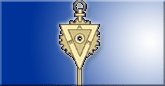 APM is the only nationally recognized industrial engineering honor society. Student activities focus on undergraduate advising and mentoring, community service and faculty relations.
Faculty Advisor: David Kaber
Previous Faculty Advisor: Elif Akcali
Current President: Andrea Camacho-Betancourt
---

The Human Factors and Ergonomics Society, founded in 1957, is the world's largest scientific association of human factors/ergonomics professionals. HFES serves the needs of members and the public by promoting and advancing the discovery and exchange of knowledge concerning the characteristics of human beings that are applicable to the design of systems, products, tools, and environments of all kinds.
Faculty Advisor: Wayne Giang
Previous Faculty Advisor: Sanaz Motamedi
Current President: Yunmei Liu
---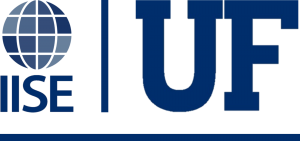 IISE is the professional society for Industrial Engineers where students can learn about potential careers and prepare accordingly. Activities include presentations from industry leaders, resume/career development workshops and plant tours, as well as social events such as happy hours. Check the announcements/calendar for information on upcoming events.
Faculty Advisor: Sima Sabahi
Previous Faculty Advisor: Katie Basinger
President: Brett Warren Burton
---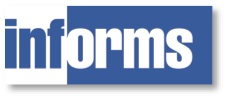 INFORMS activities center around research, including presentations by researchers from University of Florida and other visiting scholars. Check the announcements/calendar for information on upcoming events.
Faculty Advisor: Aleksandr Kazachkov
Previous Faculty Advisor: Mengyu Li
President: Minsung Kang
---

ISE Ambassadors serve as departmental liaisons to outside constituents, including potential ISE students as well as ISE alumni. Applications are accepted at the end of each semester.
Faculty Advisors: Katie Basinger & David Kaber
Previous Faculty Advisor: David Kaber
Current President: Katie Hughes
---

SHS aims to promote the use and awareness of systems engineering, analysis, and process improvement in the healthcare field by providing appropriate education and career opportunities to University of Florida students.
Faculty Advisor: Xiang Zhong
Previous Faculty Advisor: Michelle Alvarado
President: Abrielle Marksteiner
---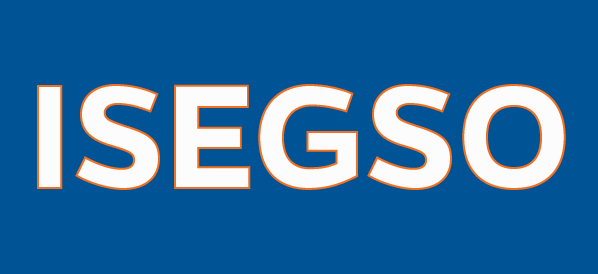 Increasing social connectivity within the department, facilitating research collaboration between disparate labs, aiding in the onboarding process for new students, contributing academic support for existing students, assisting in professional development for departing students, collaborating with department faculty and the EGSC to improve recruitment results and providing a chain of elevation for student concerns both within our department and college.
Faculty Advisor: Hongcheng Liu
President: Mustafa O Yerebakan
---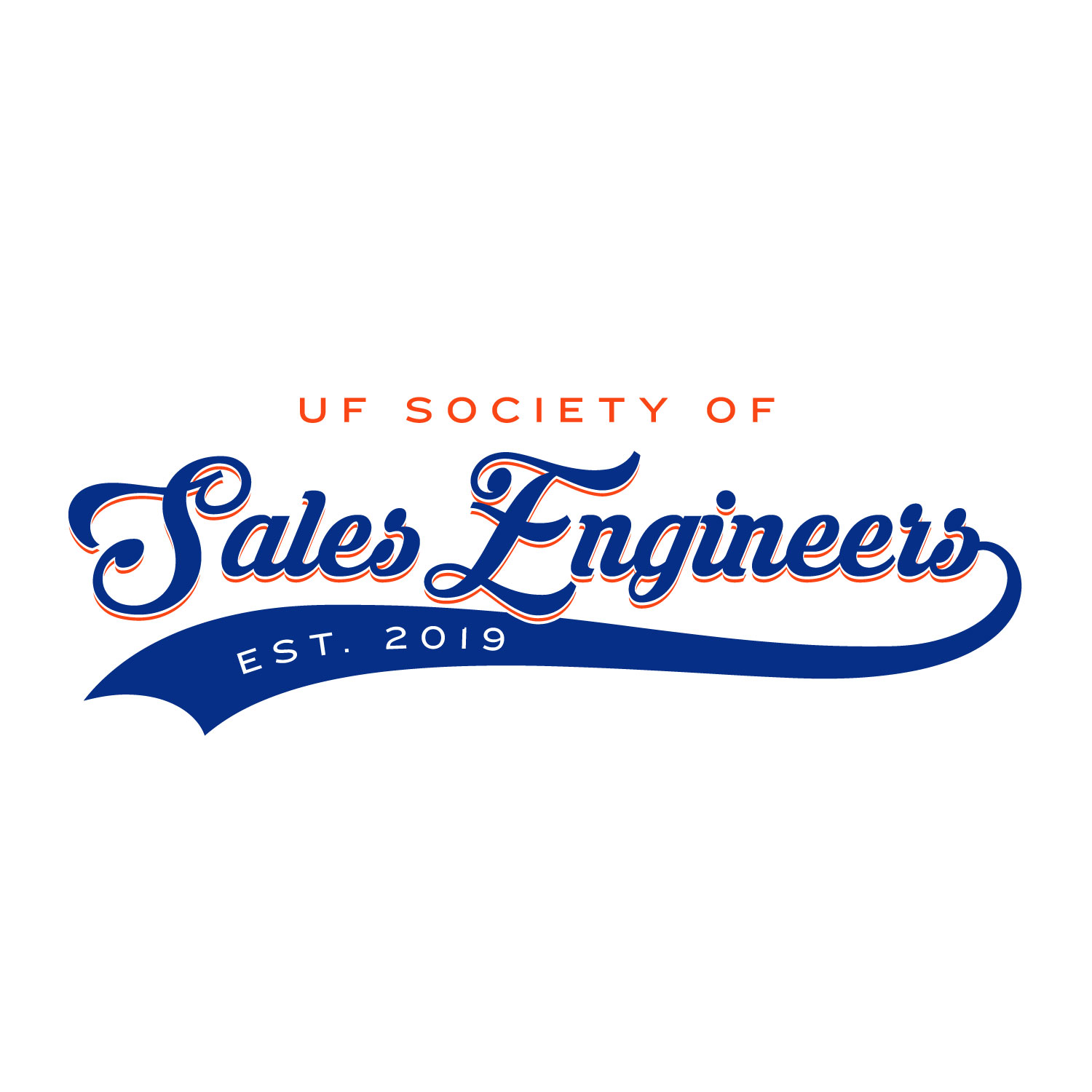 SSE aims to help the next generation of students who are passionate about the professional sales industry, gain valuable interpersonal and professional skills that will greatly benefit them in their careers. Our organization has a broad reach with members from the Business College as well as the College of Engineering.
Faculty Advisors: Serdar Kirli & Diego Alvarado
Previous Faculty Advisor: Diego Alvarado
President: Hailee Cono