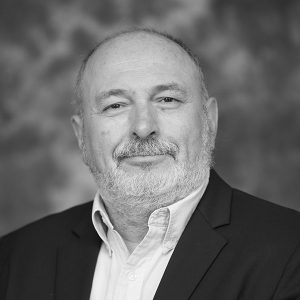 GAINESVILLE, FL: Dr. Panos Pardalos, Distinguished Professor of Industrial and Systems Engineering, was appointed as an Elizabeth Wood Dunlevie Honors Term Professor for the 2013-2014 academic year.
According to a UF news release, the professorships are made possible by a generous endowment gift from Elizabeth Wood Dunlevie, a UF graduate. The goal of the program is to encourage the most esteemed faculty at UF to participate in the University Honors Program as instructors and mentors. The endowment provides summer salary and support for the faculty members' activities.
Pardalos will offer a course titled Data Analysis through Data Mining. Given the explosion of data gathering in our society, this is an extremely timely course, as it will focus on taking large sets of data and converting them to information. Applications to systems analysis, biomedicine, and agriculture will be studied.
Pardalos is a Distinguished Professor of Industrial and Systems Engineering. He has been at UF since 1991. He is considered a world-leading researcher in the field of global optimization and its applications. He has mentored several University Scholars over the past few years and relishes his time in the classroom.
Dunlevie Professors are selected by Kevin Knudson, director of the Honors Program, in consultation with a committee of UF faculty, from a pool of nominees submitted by department chairs.