TALLAHASSEE, FL:  The Florida Board of Governors is considering two formats for increasing online education opportunities for adult learners, reports The Chronicle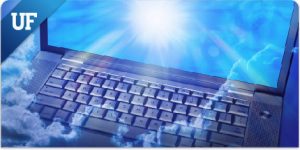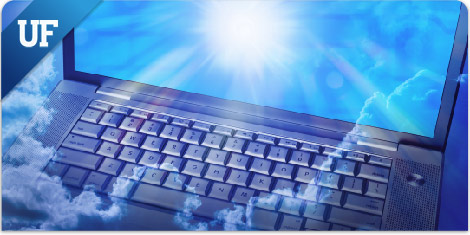 .  A consulting firm is reviewing possibilities and will give their recommendation to the Board on November 16.  The two possible plans for online education are a completely online university and a "portal" in which universities within the state system will make their online courses available to students at any university sharing in the system.  Many states already have successful programs modeled on the portal concept.  Supporters of the online university cite lack of space and funding for another brick and mortar facility, as well as accessibility for adult learners already in the workforce.  There is also the appeal of being a front-runner in the online university system.  But detractors from the proposals claim that learning best occurs in a face-to-face format.
The ISE Department offers a master's program online along with certificates in Systems Engineering.  The courses are taught by faculty at both the Gainesville campus as well as the REEF facility in Shalimar.