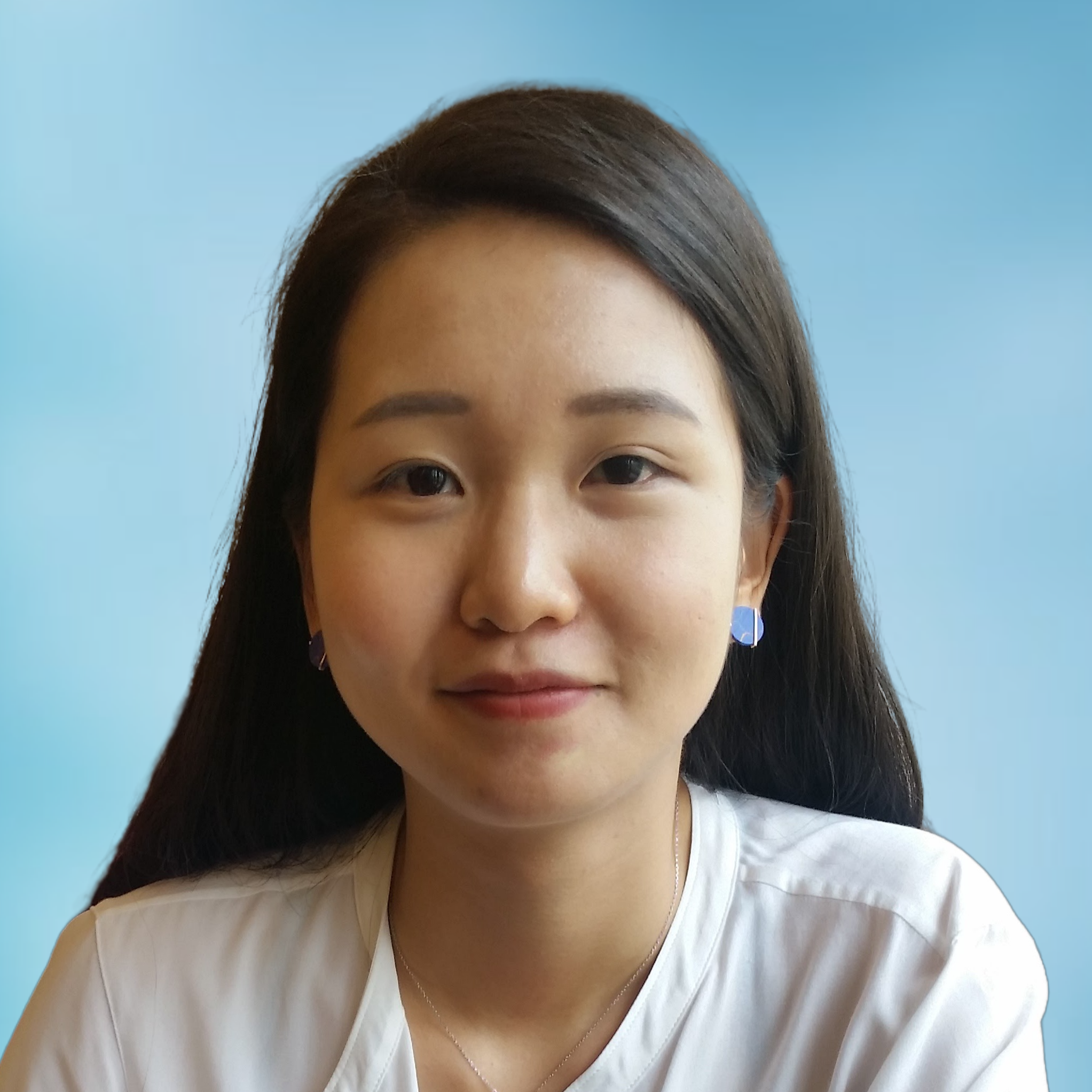 Assistant Professor in Industrial & Systems Engineering at the University of Florida
Ph.D., Industrial and Systems Engineering, University of Wisconsin–Madison, 2022
M.S., Statistics, University of Wisconsin–Madison, 2021
Research areas: Data analytics for smart and connected systems status modeling, Inference, Prediction and decision-making, Engineering-informed Machine Learning​
Teaching expertise: Statistics, Data-Analytics, Production, Manufacturing.
Minhee Kim is an assistant professor in the Department of Industrial and Systems Engineering at the University of Florida. Her research interests lie in developing engineering-informed data analytics methodologies for monitoring, modeling, prediction, and decision-making for smart and connected systems. Her research is highly interdisciplinary and has been applied to a wide variety of real-world engineering problems including degradation of manufacturing systems, swelling of nuclear materials, and dynamics of atomistic systems.
She received her Ph.D. degree in Industrial and Systems Engineering and M.S. degree in Statistics from the University of Wisconsin–Madison in 2021 and 2022 and her B.S. degree in industrial and management engineering from Pohang University of Science and Technology (POSTECH), South Korea in 2017.