The Department of Industrial & Systems Engineering (ISE) continues to expand as it welcomes three new faculty members. Mengyu Li, Ph.D., Sanaz Motamedi, Ph.D., and Nick Napoli, Ph.D., joined the department in Fall 2019.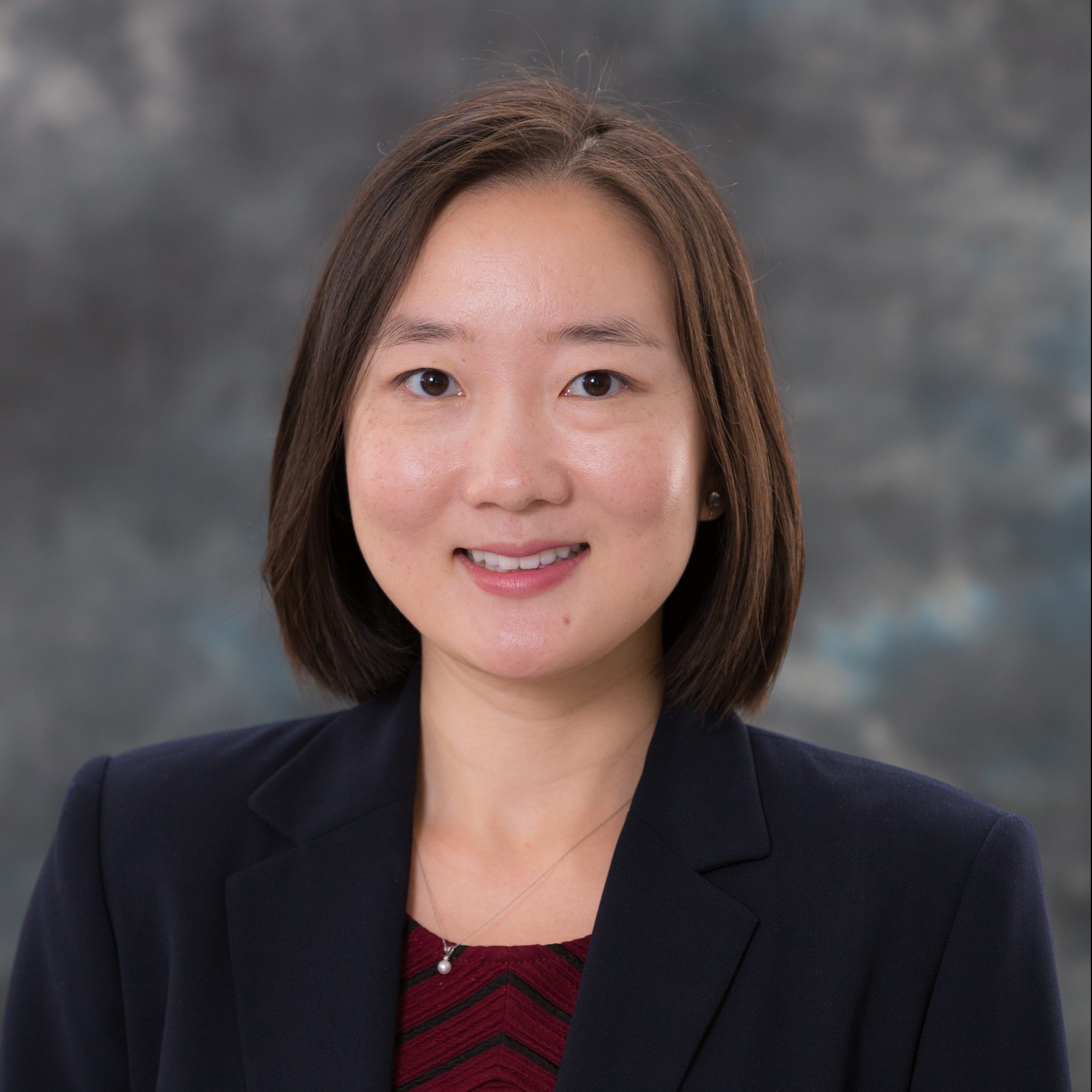 Mengyu Li, Ph.D.
Lecturer
Mengyu Li, Ph.D., joins the ISE department as a lecturer having graduated from Dalhousie University in Nova Scotia, Canada with a master's degree in food science and technology and her doctorate in industrial engineering. She completed her bachelor's degree in food quality and safety at the China Agricultural University in Beijing, China.
During her time at Dalhousie University, Li discovered her passion for teaching. She has taught courses in simulation, operations research and systems engineering and completed a one-year nationally accredited teaching enrichment program to further advance her skillset. Currently, Li's research and teaching focus includes Operations Research in Healthcare, Stochastic Optimization, Data Analytics and Teaching Effectiveness.
Li is currently teaching Engineering Economy and the ISE Senior Design course this fall and will be adding Systems Architectures and Inventory and Supply Chain Systems in the Spring.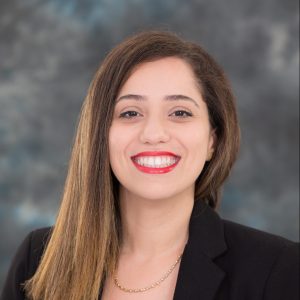 Sanaz Motamedi, Ph.D.
Lecturer
Sanaz Motamedi, Ph.D., joined the ISE department as a lecturer in Fall 2019. Motamedi has a bachelor's degree in industrial engineering from the University of Iran Science and Technology and a master's degree in management and science engineering from Tsinghua University in China. She went on to earn a doctorate in industrial and systems engineering from the University of Rhode Island, where her research focused primarily on human factors and transportation safety.
From Rhode Island, Motamedi went on to become a postdoctoral scholar at the University of California, Berkeley, where her primary research goal was exploring public perception of highly automated driving systems and designing an external interface for autonomous and highly automated vehicles to communicate with pedestrians.
Currently, Motamedi's research and teaching focus includes Human Factors, Statistical Methods, Data Analytics, User Experience, Transportation Safety, Design of Experiment, Systems Engineering and Technology and Engineering Management.
Motamedi is teaching a course in Operations Research this fall and will be adding facilities planning in the Spring term.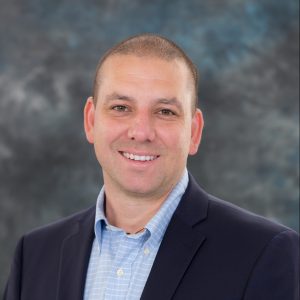 Nicholas Napoli, Ph.D.
Assistant Professor
Nicholas Napoli ,Ph.D., joined the ISE department as an assistant professor with research interest in new methods for characterizing and predicting human cognition and improving design of human-centered autonomy in aeronautic applications. Napoli received his doctorate in systems information engineering from the University of Virginia, as well as a master's degree and a bachelor's degree in Electrical Engineering and an additional bachelor's degree in applied physiology from the University of Miami.
Most recently, Napoli worked at the University of Virginia's Link Lab as a research scientist within the Department of Electrical and Computer Engineering. Napoli received research funding from organizations such as the National Institute of Aerospace, NASA Langley, NASA Engineering Safety Center and the U.S. Air Force. He is also the 2017 recipient of the Achievement Rewards for College Scientists Foundation Fellowship for Advancing Science in America, the 2015 Air Force Research Laboratory Repperger Fellowship and a two-time awardee of NASA's Virginia Space Grant Consortium Fellowship in 2015 and 2016, among others.
 "The ISE Department is fortunate to have such highly talented teachers and research scholars joining our ranks. Their specialized knowledge and classroom skills will directly benefit our undergraduate and graduate students. Their unique research interests will expand the breadth of graduate student research training in our Department and extend the impact of ISE research tools to new application areas. We are excited for all the developments to come from these new ISE faculty," said David Kaber, Ph.D., Department Chair.