Students wishing to transfer to the Department of Industrial and Systems Engineering must meet all University and College criteria, in addition to the Department's criteria outlined below. The transfer admission process is competitive, and space is limited. Please be advised that not all applicants who meet minimum qualifications will be admitted.
Required Pre-Requisite Courses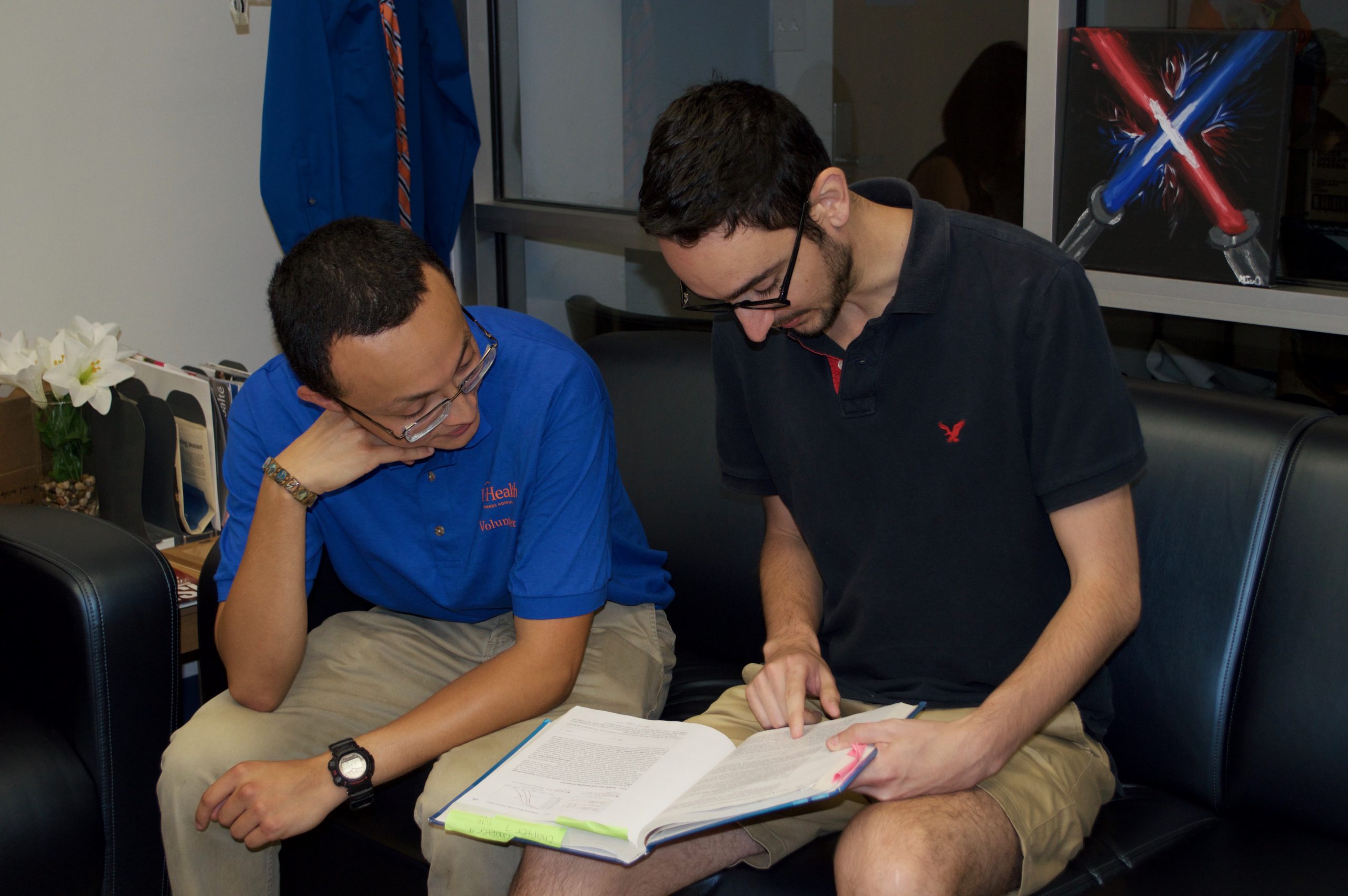 Before applying as a transfer student to UF ISE, you will need to have passed 4 or more of the following Critical Tracking Courses:
Calculus I (MAC 2311)
Calculus II (MAC 2312)
Calculus III (MAC 2313)
Computational Linear Algebra (MAS 3114)
Physics I w/ Calculus (PHY 2048)
Physics II w/ Calculus (PHY 2049)
*If one or more of these courses is in progress when you apply to UF ISE, the Department may request documentation of current grades in in-progress courses in order to evaluate your application for admission.
Application Deadlines
| Enrollment Term | Application Deadline | Supporting Documents Deadline | Admissions Decision Deadline | | |
| --- | --- | --- | --- | --- | --- |
| Spring | September 15th | October 1st | November 15th | | |
| Summer C | February 15th | March 1st | April 1st | | |
| Fall | May 1st | May 15th | June 15th | | |
How to Apply
Step 1.) Complete and submit your transfer application via the UF Office of Admissions HERE.
Step 2.) Upload or submit all required supporting documents to your online application:
Essay / Personal Statement
Unofficial copies of transcripts from all previous Colleges/Universities attended (official copies are not required for the initial application, but they can be sent to UF via electronic means with your application if desired)
Official score reports for AP/IB/other college test credits – Additional items for international applicants:

i. Official TOEFL/IELTS scores, unless applicant is exempt
ii. Official, course-by-course international credential evaluation report, with GPA calculation included. Please contact the international center for more information about credential evaluation.
Step 3.) Check the email account associated with your application frequently. If additional items are required, our team has questions, and/or a decision has been made regarding your application, we will contact you via email.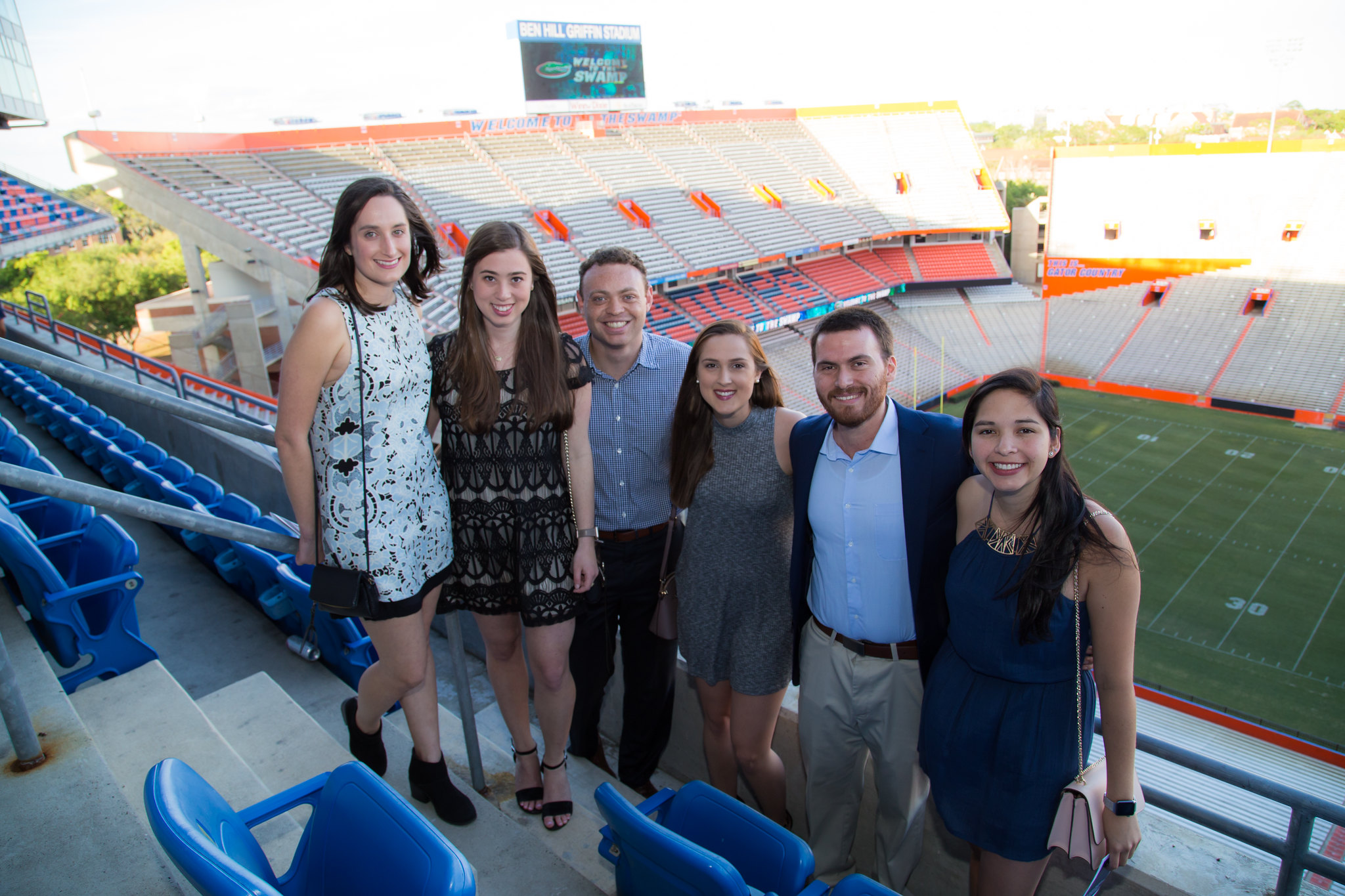 Questions about the University of Florida's transfer application process? Please read more here or contact the UF Office of Admissions.
Questions about the specific requirements to apply to the Department of Industrial & Systems Engineering as a transfer student? Please view our transfer FAQ page.