Alpha Pi Mu Inducts 94th Pledge Class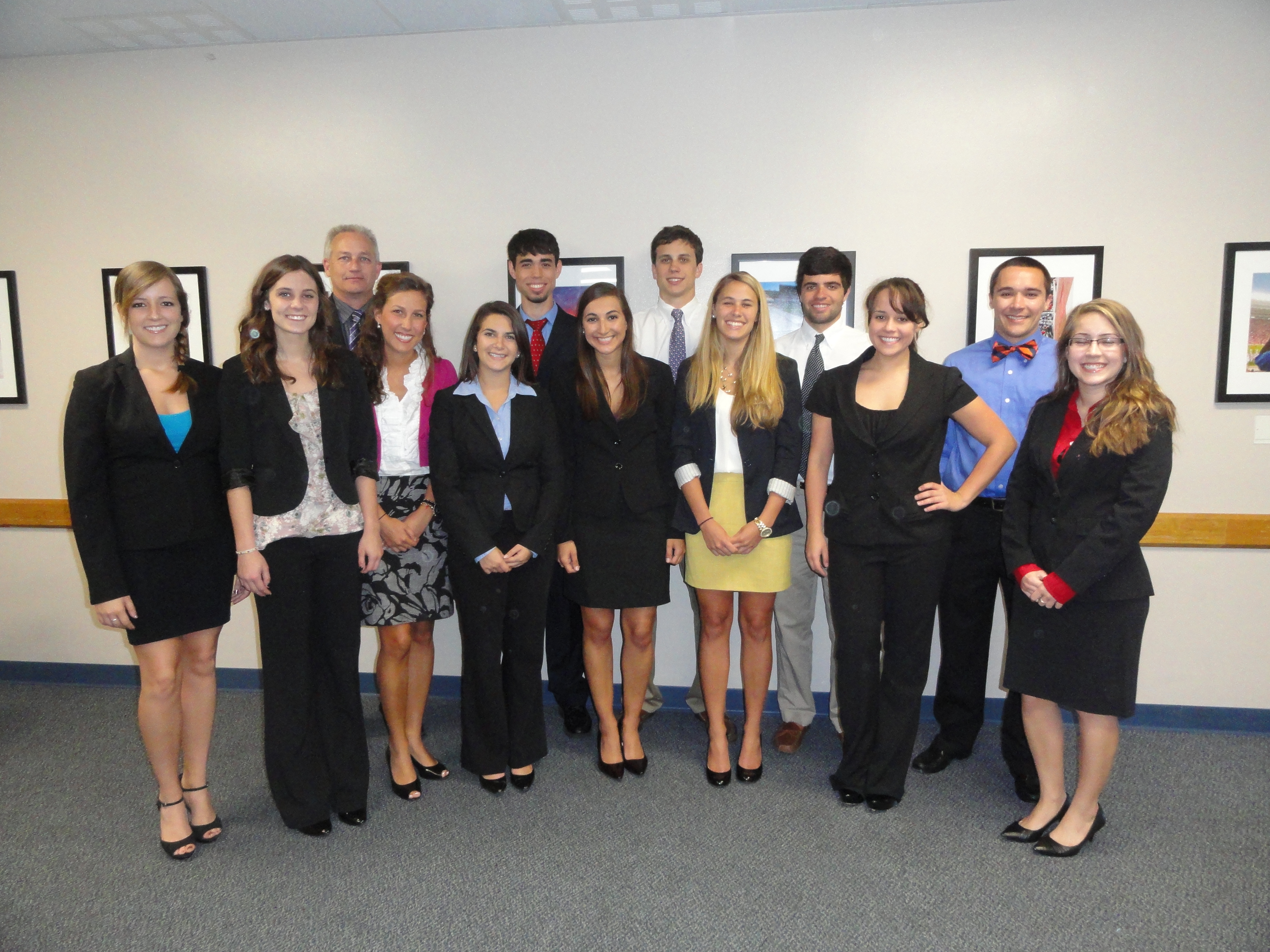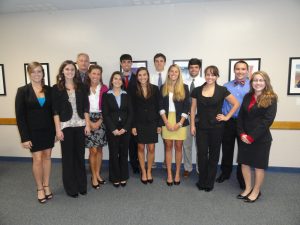 GAINESVILLE, FL: The Florida Chapter of Alpha Pi Mu (APM) initiated its 94th pledge class on April 19th, 2012. APM is the Industrial Engineering Honor Society and induction is by invitation through academic merit. Each semester, the top 1/5th of the Junior class and top 1/3rd of the senior class of ISE is invited to pledge. The Spring 2012 APM inductees are as follow (pictured left to right):
Stephanie Abbott
Emily Allen
Paul Burks
Brittany Morgan
Natalie Hyman
Everett Maness
Tera Demkowicz
Alex Barrett
Allison Dryer
Tyler Buffum
Yasmin Van Zanten
Scott Tungate
Kathy Butler
The Florida Chapter was started in 1967.  Christine Peters served as President this semester.  Daniel Argov will assume the role of President next fall.