2010 Award Winners
Gordon M. Byrnes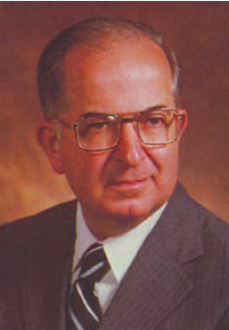 B.S. Industrial Engineering 1942
Gordon M. Byrnes was born in 1919 and raised in Massachusetts before moving to St. Petersburg and eventually enrolling at the University of Florida, graduating from the Department of Industrial Engineering in 1942. Recognized early for his leadership skills, he was as a member of the Reserve Officer's Training Corps, and served in the University's last mounted artillery unit. He was also a member of Phi Delta Theta Fraternity, serving as Chapter President during his senior year.
Upon graduation, he reported for active duty with the Navy and was sent to Cornell University for diesel engineering training where he met Cornell student, and eventual wife, Marion Sexauer. The two were married in 1943 in Richmond, Virginia. Mr. Byrnes served for four years as an Engineering Officer aboard the U.S.S. Atherton, which escorted destroyers during WWII in the Atlantic theater. As a veteran, he continued to serve with the Naval Reserve and was transferred to the Retired Reserve in 1956 as a Lt. Commander.
When discharged from active service in 1945, Mr. Byrnes accepted a position as a mechanical engineer with Allis-Chalmers in Milwaukee, Wisconsin, where he and his wife settled to raise their growing family. In 1948 he began working for Milwaukee Forge and Steel Company, a manufacturer of steel forgings for the construction, farming and power transmission industries. He rose through the company, eventually serving as President and CEO for 27 years. Upon his retirement, Mr. and Mrs. Byrnes returned to St. Petersburg. Mr. Byrnes passed on May 13, 2001.  He was a proud parent and is survived by four children and 10 grandchildren.
In 1998, Gordon Byrnes made a major gift to the College of Engineering to support the Sales Engineering program. Each year, approximately 150 students participate in the program and a number have received scholarships funded by his gift.
Carlos M. del Sol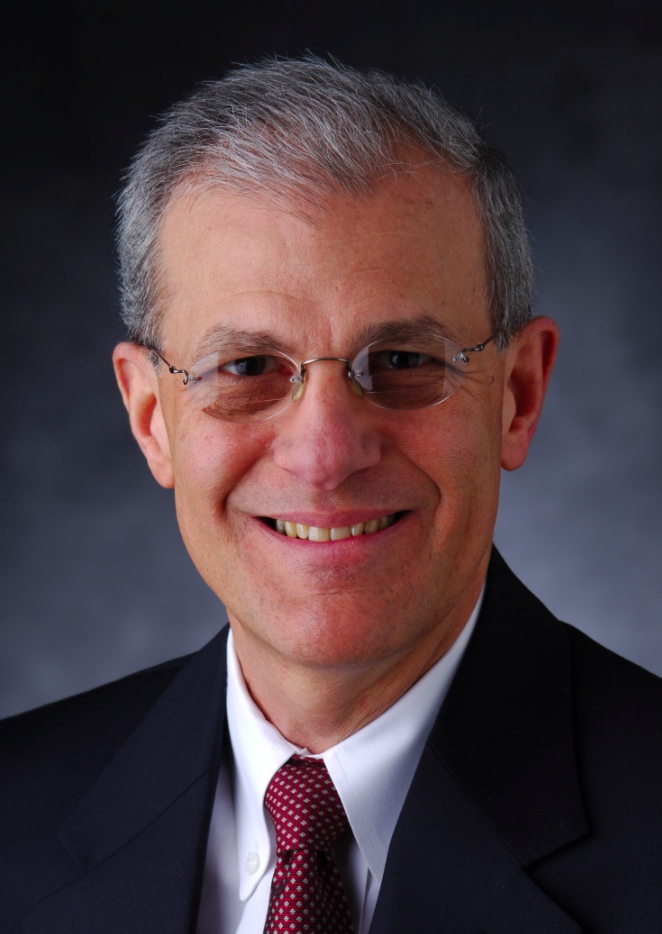 B.S. Industrial Engineering 1972
Carlos M. del Sol retired from his position as Vice President of Global Engineering Systems for the Campbell's Soup Company, responsible for the corporate engineering function supporting operations worldwide. Since he joined the company in 1988, he has held the positions of Director Advanced Engineering Systems, with responsibility for the implementation of new manufacturing systems and the application of technology to upgrade existing systems, and Group Director Engineering Systems. Prior to joining Campbell's, Mr. del Sol earned a B.S. in Industrial Engineering with honors from the University of Florida. Upon graduation, he joined General Electric and graduated from GE's two year Manufacturing Management Program.
He is Vice Chairman of the Campbell's Soup Foundation and served as a Trustee of the Board of the United Way of Camden County, NJ. He promotes the involvement of high school students in the area of technology through his association with the FIRST (For Inspiration and Recognition of Science and Technology) Robotic Competition as a team sponsor for the Camden County Technical School and as a judge at the national competition. He was recognized with the Camden County, NJ Prominent Hispanic Award. Mr. del Sol is a member of the University of Florida College of Engineering Dean's Advisory Board.
He met his wife Olga while a student at Gainesville. They are the proud parents of two daughters.
Erin J. Wallace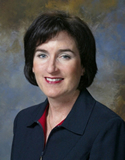 B.S. Industrial Engineering 1982
Erin Wallace serves as the Senior Vice President of Operations Integration Line of Business for Walt Disney Parks & Resorts. Ms. Wallace's domestic responsibilities include both the Walt Disney World Resort and Disneyland Resort, from lodging and entertainment to industrial engineering and business optimization. Ms. Wallace began her 25-year career with Disney in 1985 as a manager of Industrial Engineering.
A native Floridian from St. Petersburg, Ms. Wallace graduated from the University of Florida with a B.S. in Industrial Engineering with honors in 1982. She earned her MBA from Rollins College Crummer School of Business in 1993. She has received numerous awards, including the Martin K. Starr Excellence in Production and Operations Management Practice Award (2009), the Institute of Industrial Engineer's Medallion Award (2006) and the Society of Women Engineer's Upward Mobility Award (2006).
Ms. Wallace has served on the ISE Advisory Board at UF for over a decade, including a number of years as Chair. She recently joined the College of Engineering Dean's Advisory Board. She and her husband Steve, a fellow ISE graduate, have two children.